Joint Novembeerfest Puget Sound Pro-Am (JNSPA) Sponsors
6505 5th Place S, Seattle, WA 98108

Great local, family owned home brew supply shop, knowledgeable friendly staff. Plenty of equipment, supplies and ingredients to make beer, wine, cider, sake, spirits and more. Pick up what you need at our store, or shop online with us at www.soundhomebrew.com.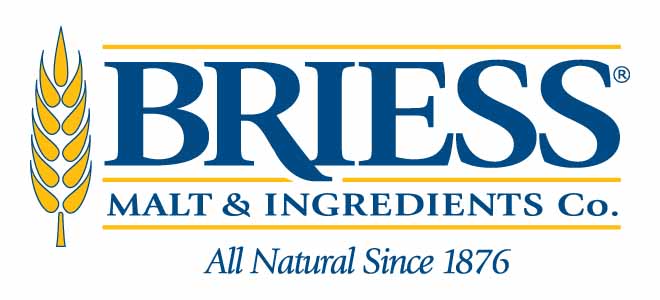 If you crave unique flavors, colors and brewing performance that only fine handcrafted specialty malts can deliver, then Briess is your malting company! Since 1876, we've been supplying the brewing community with the highest quality malts in the industry. And for the past four decades we've distinguished ourselves by developing the most extensive line of specialty malts produced by any malting company in the world. We provide everything from a full line of malts to pure malt extracts, brewers flakes and filtering aids.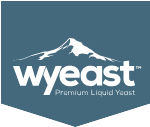 Pitch with Active, Hungry Yeast Every Time! Our patented packaging contains premium liquid yeast cultures and the Wyeast Smack-Pack Activator™. Give it a smack, and you kick start the yeast's metabolism before pitching.